We offer debt collection for international clients

Debt collection
We are a leading debt collection agency specialized on the German B2B market. We collect overdue debts and invoices.

Support with legal action
We help to initiate legal action in German courts and manage correspondence in German jointly with our partner lawyers.

Credit reports
We provide credit reports on German customers to help you avoid selling to customers with poor credit.
Selected reference clients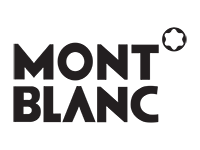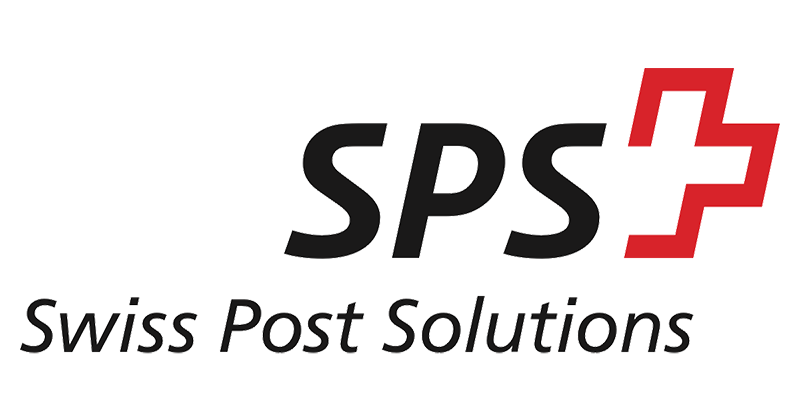 Your benefits from working with us
How you can initiate debt collection